In the process of surfing around the web and Blogs, etc., I found this Retro SciFi clip. I stored it as a Blog entry to include. Somewhere along the way, I erroneously deleted the ideas and thoughts...though, I did want to share video...
"Over the Moon" is based on the
"
Dr. Connie Radar PhD
" comic strip. The video is about Dr. Radar attempting to stop the moon landing by American astronauts. Dr. Radar landed on the moon in 1957. Here's the video:
and these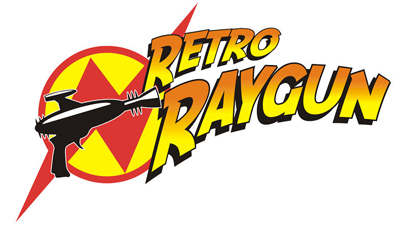 There are three factions and some assorted Space Aliens. The factions are Rocketeers, Robot Legion and Valkeeri. Here's a sampling:
Killer B Miniatures also have a
GAFDOZ
line. Take a look at some of these:
BOO12
Crux Crator of Star Patrol
Lost Legion

And tune in next time to see if Dick Garrison escapes the Rattrap to find Parroom Station in his War Rocket and continues his Adventures Across the Universe!