Recently, I began to follow a Herr Brush's Blog. In my wandering, I stumbled on his efforts to make a Monty Python themed warband for Saga. I have "lifted" some photographs from the web and the Blog: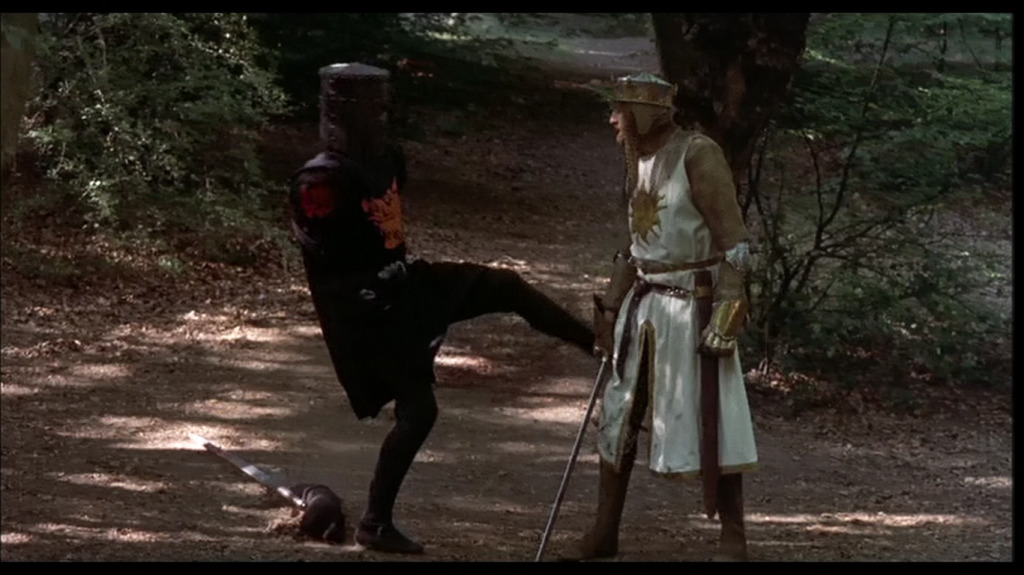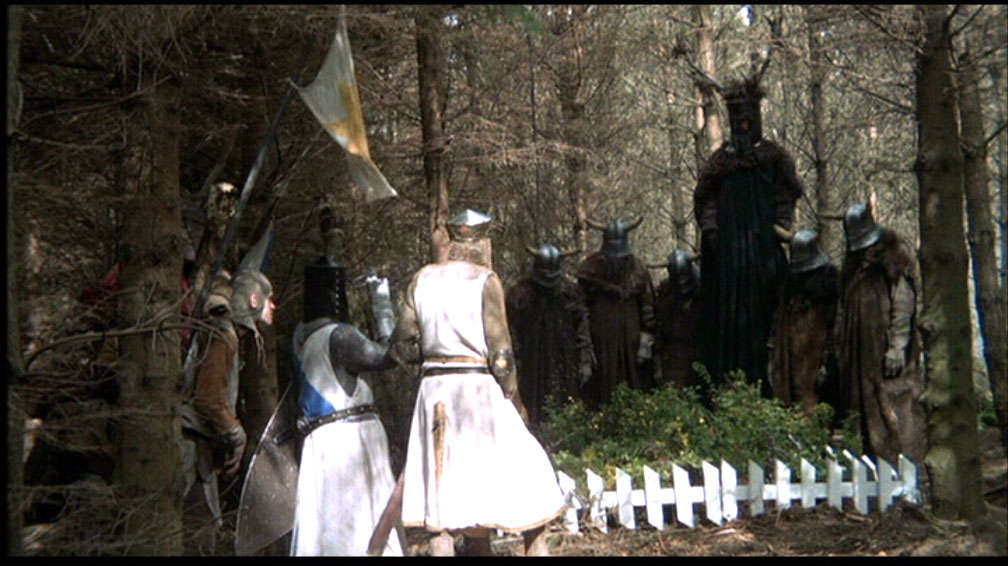 I thought about linking in to the various manufacturers, including a precis of the site, etc., but I think it would be better for Herr Brush to get the "hits" and the link credit. You should go
HERE
to take a look.
I'd love to see the same effort put into a
Life of Brian
collection...now where did I put that big rubber foot?